Our Leaders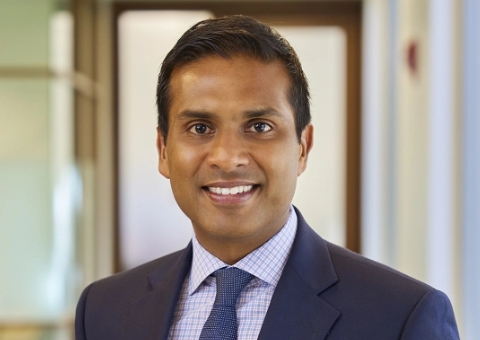 Shantanu Agrawal, MD, MPhil
Chief Health Officer
Elevance Health
Chair of the Board of Directors
Elevance Health Foundation
Dr. Shantanu Agrawal serves as chief health officer for Elevance Health. He oversees Elevance Health's enterprise whole health strategy, including medical policy, clinical quality, and delegation oversight, as well as the company's industry-leading work in health-related social needs and health equity. He also leads the Elevance Health Foundation.
Prior to joining Anthem, Dr. Agrawal served as president and chief executive officer of the National Quality Forum (NQF). Previously, he was Deputy Administrator for the Centers for Medicare & Medicaid Services (CMS). He is also the former Director of the Center for Program Integrity (CPI).
Dr. Agrawal serves on the Board of Directors for GroundGame Health, Pharmacy Quality Alliance, and Healthcare Leadership Council. He also serves in leadership roles in National Academy of Medicine, America's Health Insurance Plans, Blue Cross Blue Shield Association, and New England Journal of Medicine: Catalyst. He is a Fellow of National Academy of Public Administration and Clinical Associate Professor of Emergency Medicine at the George Washington University School of Medicine.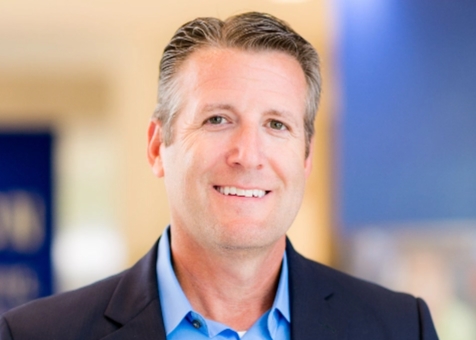 Lance Chrisman
President
Elevance Health Foundation
Since 2007, Lance Chrisman has served as president of the Elevance Health Foundation overseeing the company's social responsibility strategy.
In this role, Lance leads the Foundation's mission to advance health equity by improving the health of the socially vulnerable through strategic partnerships with programs in our communities that focus on maternal child health, food as medicine, and substance use disorder. In addition, he oversees Foundation grants and the company's associate community engagement programs, and chairs the board of Elevance Health Cares, Inc., the organization's 501(c)(3) public charity.
Lance has more than 20 years of experience working with corporate foundations. Prior to joining the Elevance Health Foundation, he served as a director with Verizon Corporation in Dallas, Texas. He developed Verizon's signature cause marketing effort, which strategically aligned all philanthropic activities with the company's financial and operational objectives. He also managed Verizon's contribution process, executive and employee volunteer efforts, constituency relations, and community activities at the national, regional, and local levels.
Lance received his bachelor's degree in Business Administration from Huntington University in Indiana.