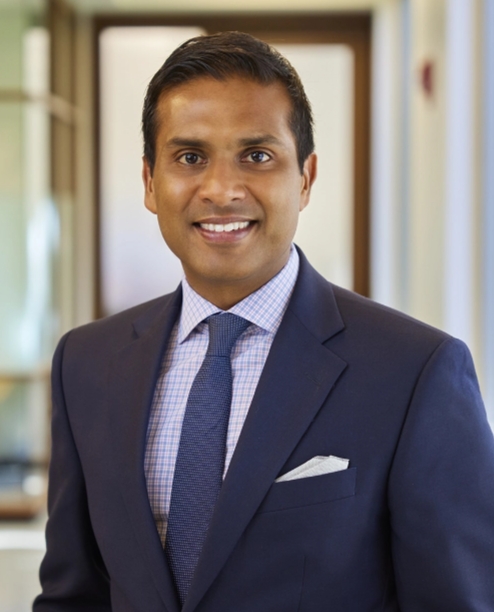 At Elevance Health, we are united by a single, powerful purpose: improving the health of humanity. It's why we exist, and it fuels our passion for making a positive difference in the world.
Elevance Health touches the lives of more than one in eight Americans. This privilege offers us the opportunity and responsibility to create a healthier future for all. We have two main vehicles for achieving this — (1) Elevance Health, Inc., which focuses on our members and associates, and (2) the Elevance Health Foundation, our philanthropic arm, which focuses on broader populations and communities within the U.S.
As an organization that is committed to, connected to, and invested in our communities, Elevance Health and the Elevance Health Foundation have pledged to strengthen our communities and address health inequities across the country. Building on more than 20 years' experience with improving the health of the socially vulnerable, the Foundation has refined its strategy to underscore this commitment and a tightened focus will allow us to make a bigger impact.
Over a three-year period (July 2021—July 2024), the Foundation will invest up to $90 million in partnerships and programs that can demonstrate measurable and positive change in four key areas:
Improving Maternal/Child Health
Encouraging Food as Medicine
Reducing Substance-Use Disorders
Supporting Community Resiliency & Disaster Relief
As we move forward, the Elevance Health Foundation will make an even more significant difference in the lives that it touches. Explore our site to learn more about the Foundation's approach, our grants, and the successes we are celebrating with our partners.
Sincerely,
Dr. Shantanu Agrawal
Chief Health Officer, Elevance Health, Inc.
Chair of the Board of Directors, Elevance Health Foundation